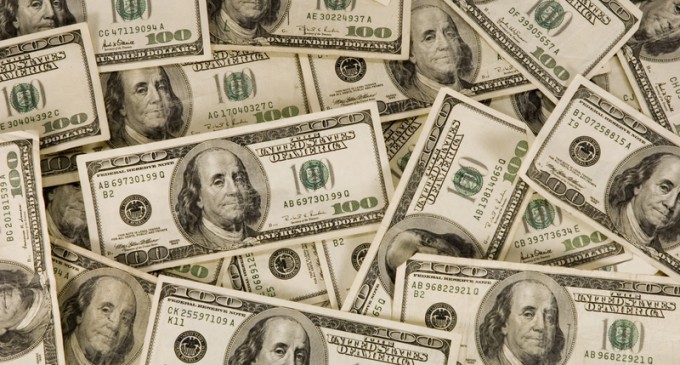 According to a federal salary database, upwards of federal employees made more than $200,000 in base pay in 2014.
Using data from the Office of Personnel Management and other agencies, a FedSmith.com report shows the annual earnings for every civilian federal worker, not including those at the DOJ. The number of workers earning more than $200,000 is up from about 15,000 in 2013.
Most of the high earners worked as medical officers at the Veterans Affairs Department. Other agencies that require a highly specialized workforce paid several employees at least $200,000; these included the National Institutes of Health, the Centers for Disease Control and Prevention, the Food and Drug Administration, the Office of the Comptroller of the Currency, the Federal Housing Finance Agency, and the Securities and Exchange Commission.

More than 1,600 federal employees cleared $300,000 in base salary last year. Just two—VA doctors in Palo Alto, Calif., and Pittsburgh—took in more than $400,000.

All of these employees are paid on systems specific to their agency or occupation. Some of these systems have much higher pay caps than the General Schedule, which sets the salaries for the vast majority of federal employees and capped annual pay—before adjusting for locality—at just less than $130,000 last year.