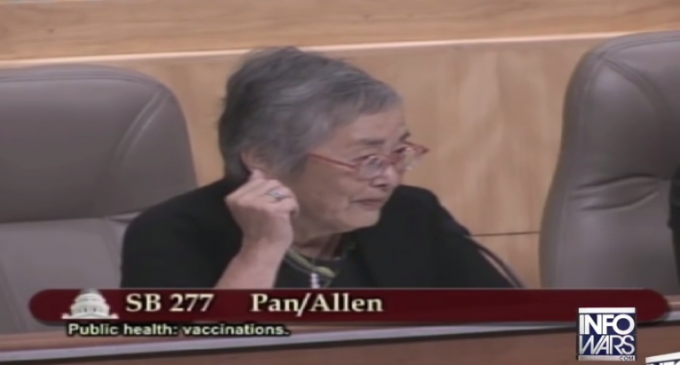 California is one step closer to enforcing mandatory vaccinations on its residents after Senate Bill 277 recently passed with a 7 to 2 vote.
Any child attending a public or private school would be forced to take vaccines, invalidating any personal and religious exemptions parents previously utilized.
Many called the voting 'rigged', citing several politics at play.