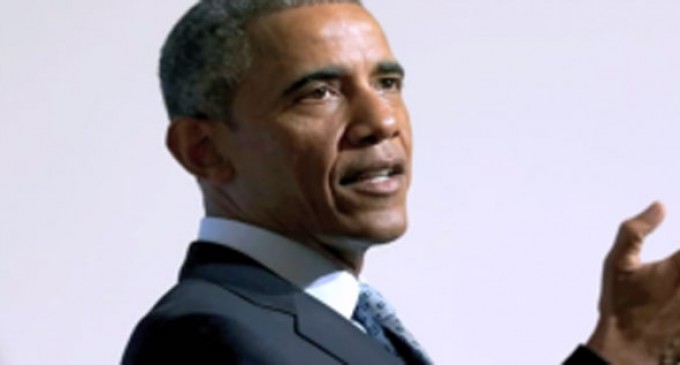 According to Pinal County, AZ Sheriff Paul Babeu Obama is going to grant amnesty not to 5 million illegals, but actually to at least 20 million as evidenced by a DHS memo issued the same day Obama gave his amnesty speech.
The memo states that any illegal who's been here before January 2014 will be allowed to stay. This totals 20 million illegal immigrants!
Sheriff Babeu also tells us that that ICE continues to release criminals from incarceration.