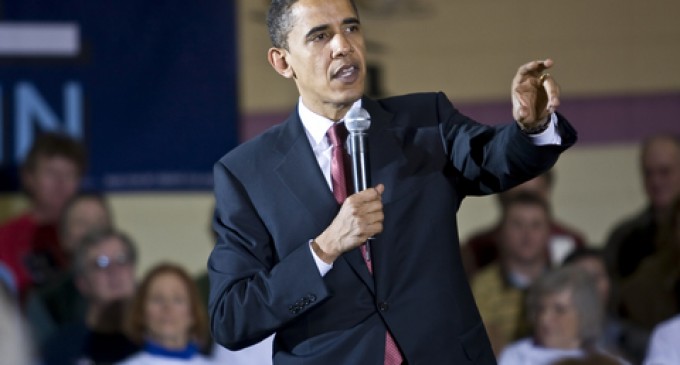 According to Judge Napolitano, illegal immigrants are deciding our elections because ithey have no trouble obtaining photo ID sufficient enough to permit them to vote.
Most states don't even require a photo ID, 43 to be exact.
The Cooperative Congressional Election Study research indicates that more than 14% of non-citizens were registered to vote in both the 2008 and 2010 U.S. elections.
Of course, this definitely represents a number that can swing an election. Obama has opened the floodgates to Democratic voters from the south. The GOP will soon be greatly outnumbered if our border isn't secured soon.