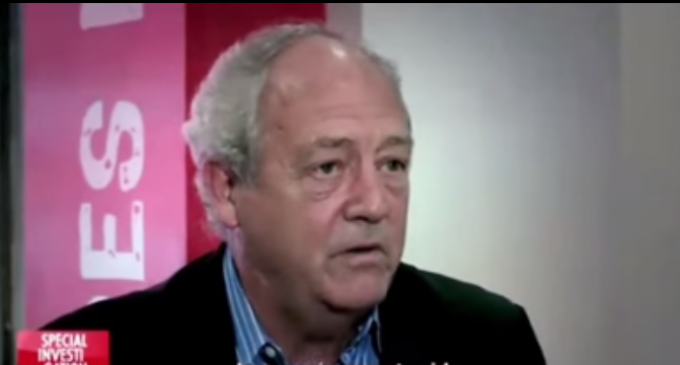 A Monsanto lobbyist, Dr. Patrick Moore, really put his foot in it recently on French television. Upon claiming that the highly controversial chemical glyphosate used in Monsanto's Roundup was safe enough to be drunk by the quart.
Well, unfortunately for him the interviewer happened to have some of this 'harmless' chemical on hand.
A recent report from the World Health Organization concludes that the herbicide "probably causes cancer," sparking worldwide disputation.