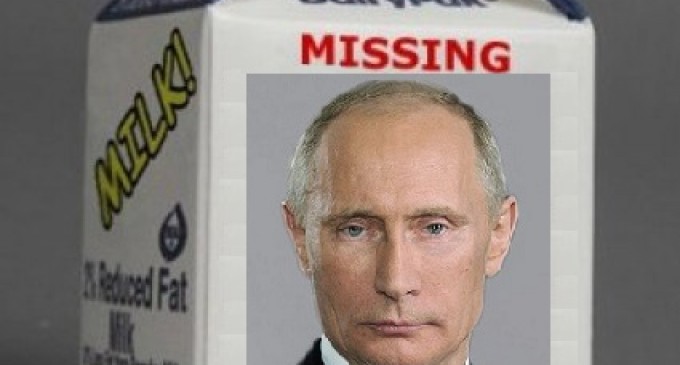 Where is Vladimir Putin, who has been AWOL for 10 days? Since March 5th, the Russian strongman hasn't been seen, except in a video that Russian authorities released in hopes of quelling the rumors of illness, stroke or death.
Geydar Dzhemal, a Kremlin loyalist and chairman of Russia's Islamic Committee, states that Putin has been deposed in a silent coup led by Former Federal Security Service (FSB) chief Nikolai Patrushev. The FSB is the successor to the KGB.
"I think that Putin is neutralised at the moment, but of course, he is alive," Dzhemal told Georgian television. "He is under the control of the power-wielding agencies, who have, in my opinion, organised a coup d'etat."
One odd fact reported by a Russian TV station that would seem to counter the coup report is the fact that Putin held a meeting with Kyrgyzstan President Almazbek Atambayev days before the meeting was scheduled to take place. This would seem to indicate that Putin had planned his disappearance.
Another prominent speculation is that Putin is busy with the birth of a secret love child: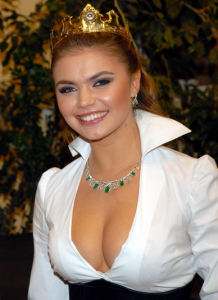 In an article titled Es ist ein Mädchen! or "It's a Girl," the paper Bilk claims that Putin and his alleged 32-year-old lover, Olympic gymnast Alina Kabayeva, welcomed their daughter at the private Santa Anna di Sorgeno clinic in the Italian-speaking canton of Ticino on the Italian border—a favorite playground for wealthy Russians.
While rumors fly around the Internet as to his disappearance, so do the humorous comments and social media posts…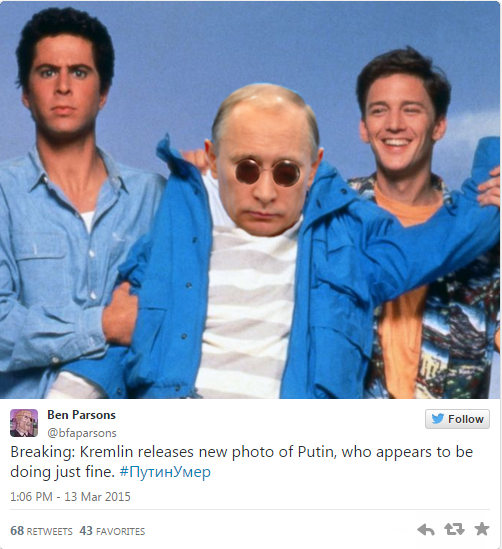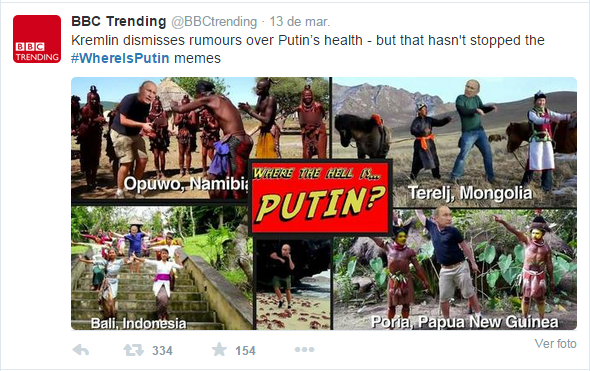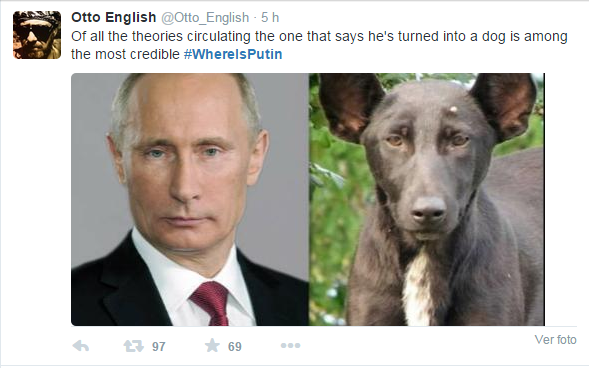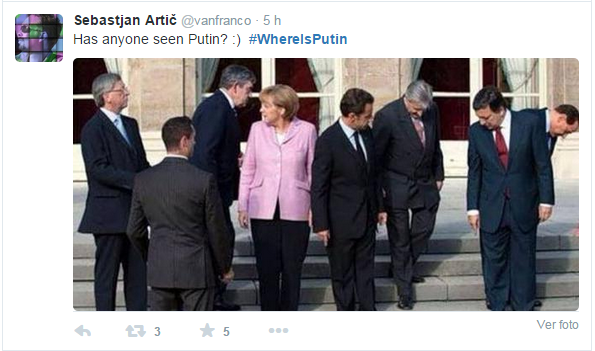 Putin has a meeting schedule tomorrow – let's see if he shows. Perhaps he has actually been ousted in a coup, but maybe he's just sitting out wax and Botox treatments that took a turn for the worse…. or is scouring through Hillary's deleted emails.