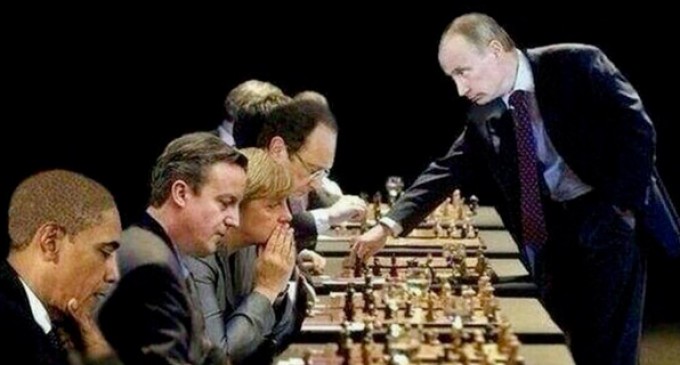 The death of the petrodollar could do untold damage to the American economy. The United States, along with Europe and Japan is currently forced to print money just to keep up with massive unsupportable debt.
If nobody rocks the boat, using the U.S. dollar as the world's reserve currency may work for a long time to come, but all that ends if something changes for the worse.
With many nations trading out of the U.S. dollar, led primarily by China a deadly uncertainty has begun to gnaw at the world economy. Will it be able to withstand Russia turning its back on the petrodollar?
SEE PAGE 2 TO CONTINUE: