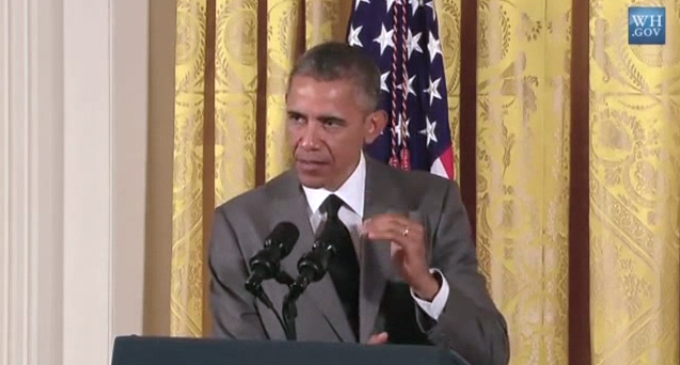 Some physicists and cosmologists claim that there are parallel universes just like our own, but that can have very different outcomes to events than what we see here in this universe.
One can safely assume Barack Obama is referring to this universe when he claims that he has restored the United States as the 'most respected country in the world'.
Of course, if parallel universes do exist, they could be anywhere. Heck, a totally different universe can reside in our president's head.